Another lesson in COLOR CONFIDENCE!
Analogous colors are three to five colors NEXT TO EACH OTHER on the color wheel. When used together, they create a peaceful, harmonious project that flows.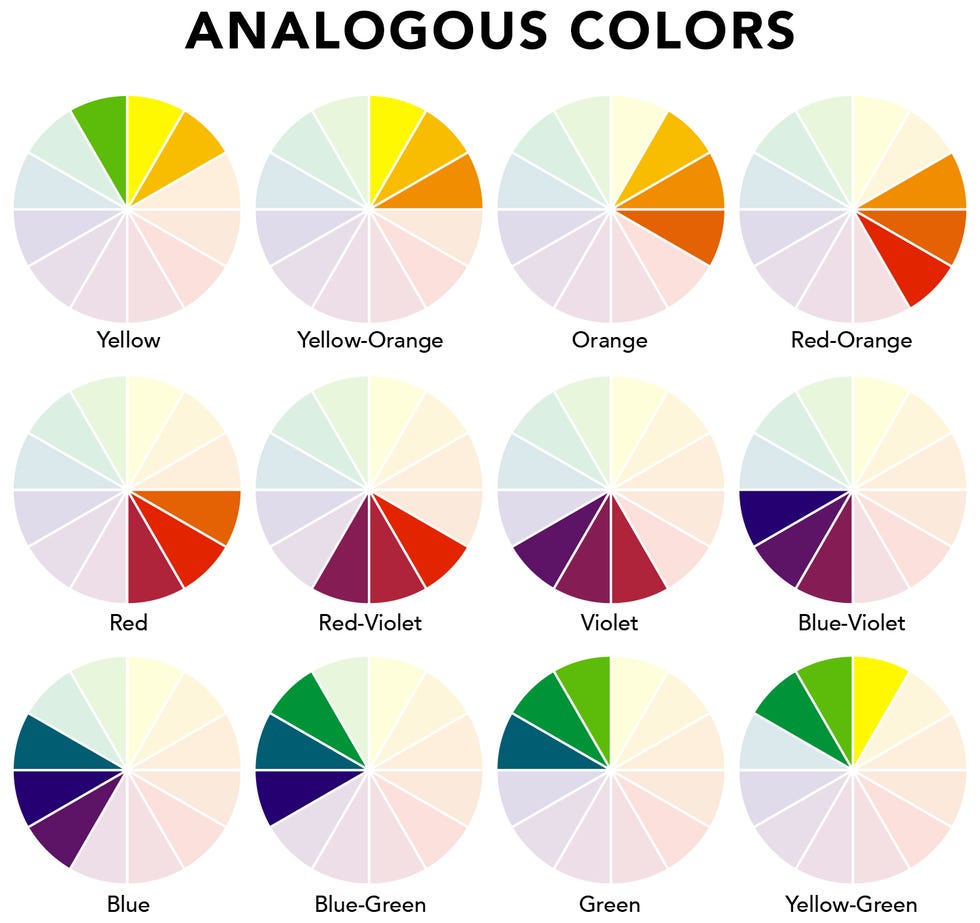 I store my ink pads by Stampin' Up! color family, but I store my card stock in rainbow order (see below), which makes choosing analogous colors a piece of cake! To create today's card, I started with Calypso Coral card stock (reminds me of my favorite roses beginning to bloom in my yard!) and chose the two colors right before it: Petal Pink and Flirty Flamingo.
Then I made the same card design and tried a different analogous color scheme, pulling Berry Burst and the colors on either side of it: Blackberry Bliss and Moody Mauve (new)!
Here are the 2023-2024 Stampin' Up! Colors in Rainbow order:
Cherry Cobbler
Real Red
Poppy Parade
Sweet Sorbet
Melon Mambo
Flirty Flamingo
Petal Pink
Calypso Coral
Copper Clay
Cajun Craze
Wild Wheat
Pumpkin Pie
Crushed Curry
Daffodil Delight
Lemon Lolly
Soft Sea Foam
Lemon Lime Twist
Parakeet Party
Granny Apple Green
Old Olive
Mossy Meadow
Garden Green
Shaded Spruce
Pretty Peacock
Lost Lagoon
Coastal Cabana
Pool Party
Balmy Blue
Tahitian Tide
Azure Afternoon
Misty Moonlight
Boho Blue
Blueberry Bushel
Night of Navy
Starry Sky
Orchid Oasis
Highland Heather
Gorgeous Grape
Blackberry Bliss
Berry Burst
Moody Mauve
Fresh Freesia
Bubble Bath
Early Espresso
Pecan Pie
Crumb Cake
Pebbled Path
Gray Granite
Smoky Slate
Basic Gray
Here's my HIGHLY HUMAN explanation of Analagous colors and a simple fun-fold card (that I only mess up a few times…thank goodness for the ability to skip ahead on YouTube!):
There are a few days left to join the 2023-2025 In Color Club, where you'll collect all the color collection products in the 5 new In Colors over the next 5 months. YOU CAN BE PART OF THE CLUB from anywhere in the U.S.A. ~ sign up by May 31, 2023 and learn more here: